Jul 26, 2023 01:33 AM Central
Angela Anderson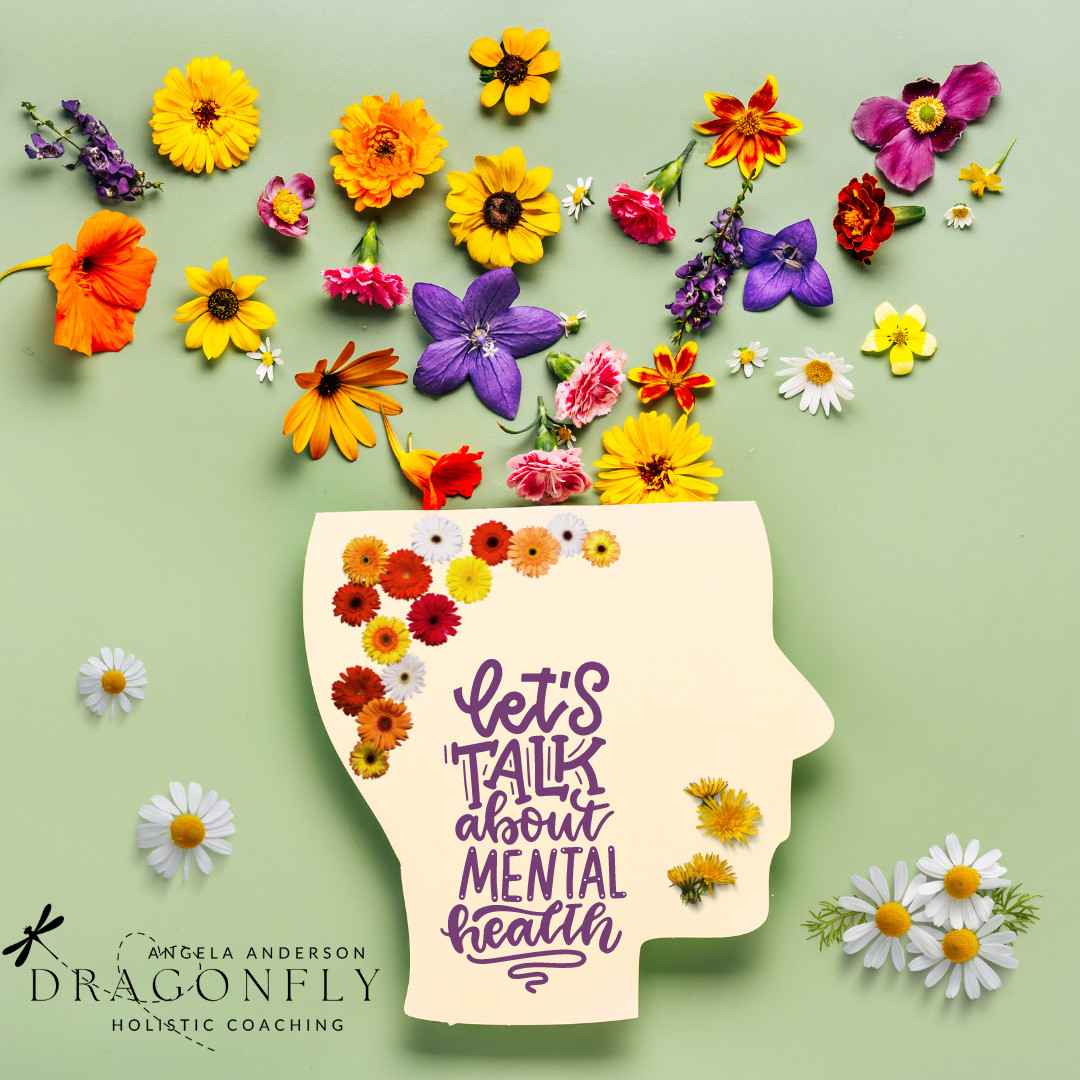 Discover the fascinating connection between gut health and mental wellbeing in our latest article. Recent scientific research has highlighted the profound impact the gut can have on our emotional and psychological state. The gut-brain axis, a bidirectional pathway between the gut and brain, plays a crucial role in this relationship, with the gut microbiome emerging as a key player. Imbalances in the gut microbiome have been linked to conditions such as depression, anxiety, and neurodevelopmental disorders.
Nurturing a healthy gut microbiome can be achieved through a varied, whole foods-based diet, incorporating probiotic and prebiotic-rich foods or supplements, and maintaining a healthy lifestyle. Additionally, seeking professional support is crucial for those experiencing persistent mental health symptoms. By understanding and optimizing our gut health, we can potentially enhance our emotional resilience, support mood regulation, and improve overall mental wellbeing.
Read more...
Nutrition Mental Health Gut Health Microbiome Dragonfly Holistic
Jun 19, 2023 01:12 AM Central
Angela Anderson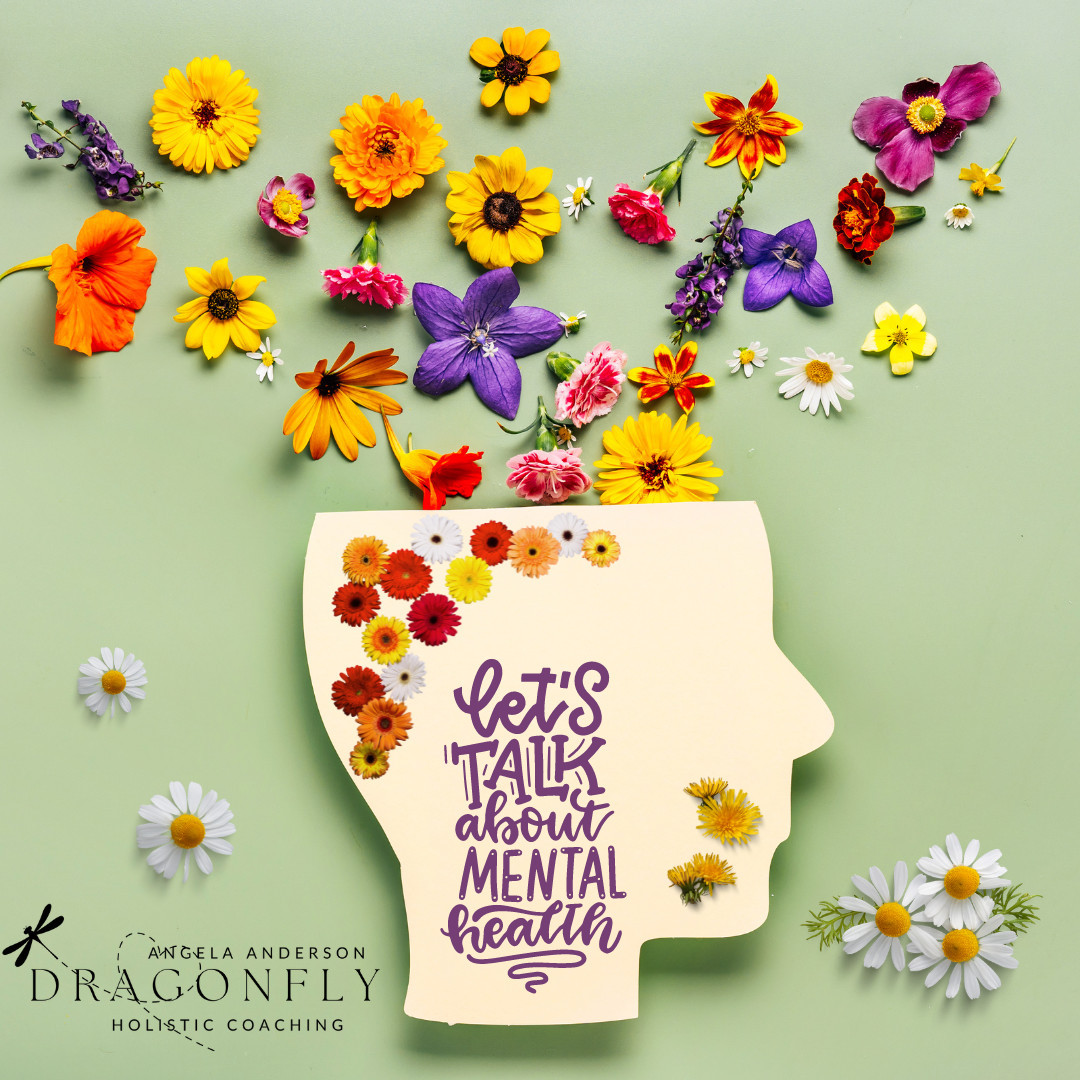 While therapy and medication play a vital role in managing mental health conditions, it is essential to also recognize the impact of lifestyle factors such as physical activity, sleep, diet, stress management, social connections, mindfulness, and substance use.
Read more...
#Mental health, #Lifestyle Factors, #Well-being, #Physical Activity, #Exercise, #Holistic wellness, #Nutrition, #Stress Management, #Social Connections, #self-care, #Healthy Living, #Mental Resilience, #mind-body connection, #mental health awareness, #Self-improvement