05/03/2023 01:00 PM Central
Angela Anderson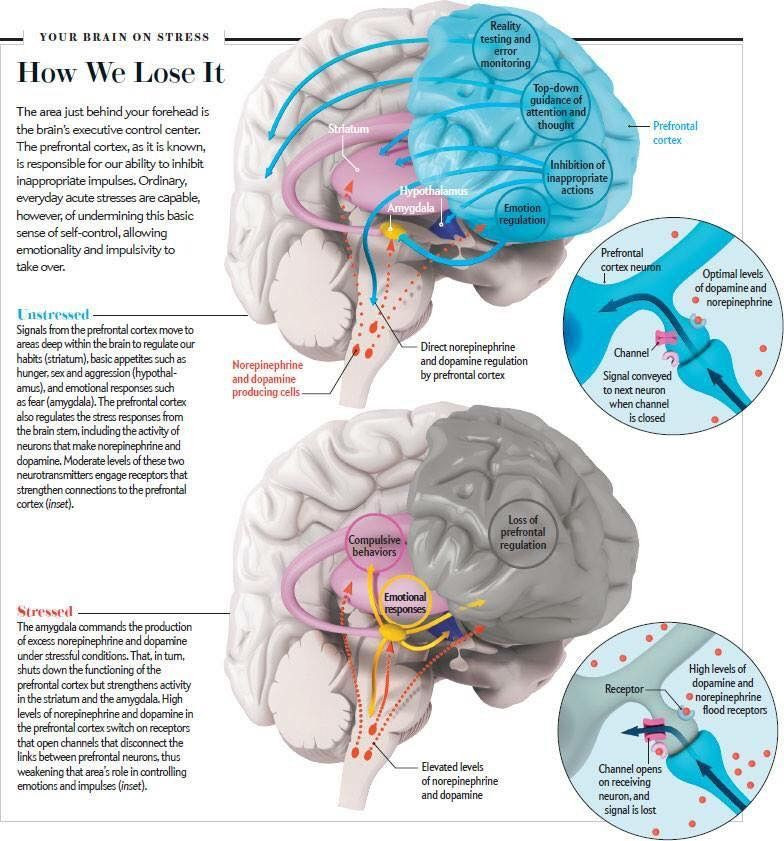 This blog post discusses how trauma can impact the brain and body. Research has shown that trauma can cause changes in key brain regions, including the hippocampus, amygdala, and prefrontal cortex, which can impact memory, emotion processing, and decision-making. Additionally, trauma can impact the stress response system, leading to a dysregulated stress response and increased sensitivity to stress. These effects can contribute to the development of mental health disorders such as PTSD and anxiety.
Read more...
Trauma Neurobiology Brain Body Stress response system Hippocampus Amygdala Prefrontal cortex PTSD Anxiety disorders Emotional regulation Yoga Mindfulness Meditation Breathwork exercises Nutrition Exercise Holistic health coaching Resilience Self-care Trauma-Informed Trauma Health Coach TraumainformedHealthCoach Dragonflyholistic
Apr 23, 2023 06:41 PM Central
Angela Anderson
Many people from all walks of life are realizing the benefits of this embodiment practice
Read more...
benefitsofyoga, yoga, mindbody,